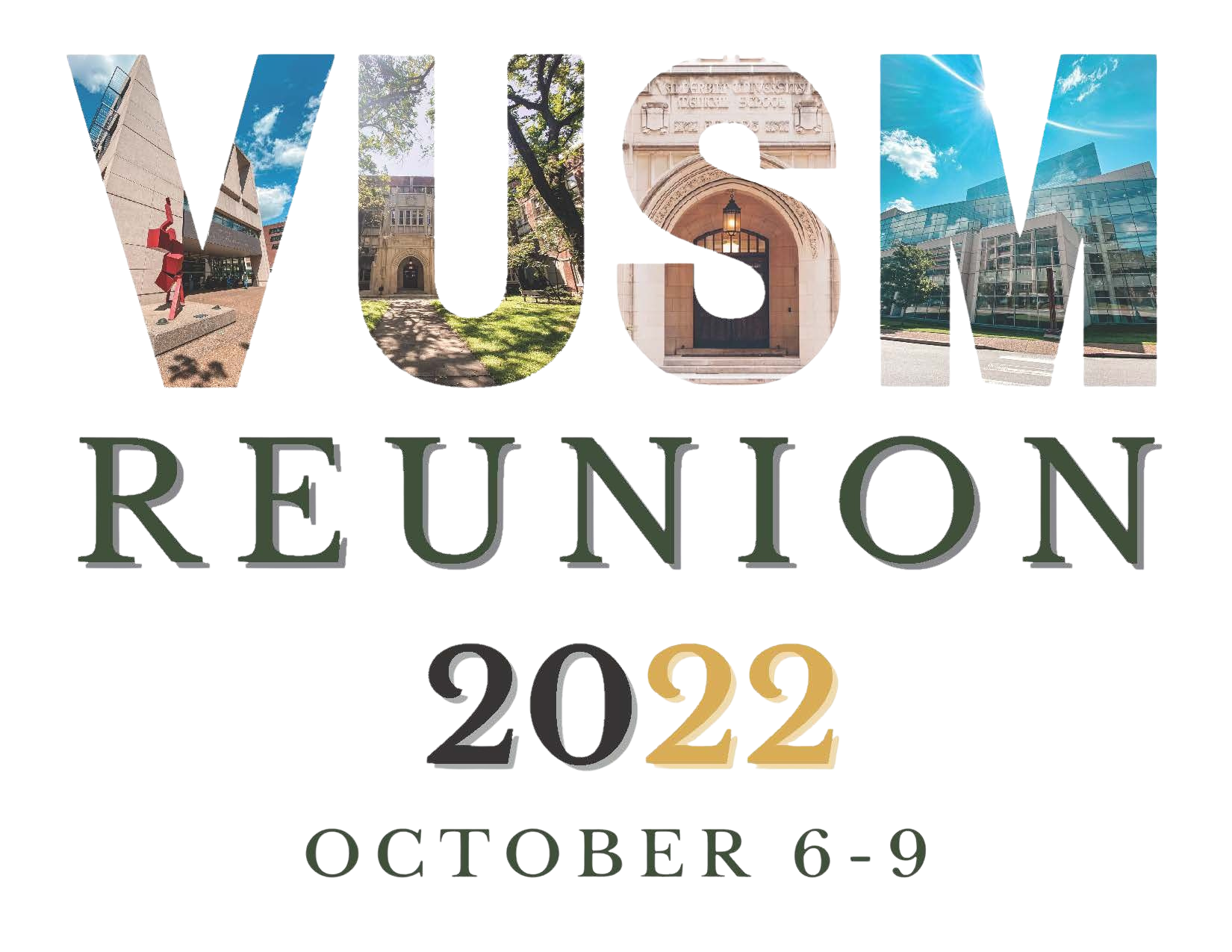 We're excited to welcome you back to Nashville for this year's School of Medicine Reunion! Festivities for the School of Medicine will be Thursday, October 6 through Saturday, October 8, but all are invited to attend events hosted by the Reunion Office for all undergraduate and professional alumni. View the main Reunion Schedule here.
This year, we're celebrating all Quinqs and classes ending in 0's, 1's, 2's 4's, 5's, 6's, 7's and 9's. Find your class on the Anniversaries for class-specific information and events.
Visit the Specialty Societies page for information and society-specific events during Reunion weekend.
If you have questions or are interested in volunteering to help with your class Reunion, visit the Contact Us page.
VUSM Parking and Shuttle Information
Please see the undergraduate Reunion page for their Arrival Information. If you are traveling to Nashville, you can find our Hotel Courtesy Blocks here! 
ANCHOR DOWN! The Vanderbilt Commodores take on the Ole Miss Rebels Saturday, Oct. 8! Game time will be announced 10 days prior. The VU Ticketing Office is offering special discounted tickets throughout the stadium in recognition of our Reunion event. Please use this special link and enter promo code TRIPLEREUNION to access these tickets.  Football tickets must be purchased separately from Reunion registration.